Visionary teacher with great versatility that fuses multiple disciplines of music
The third episode of Blowing in the wind!
We already have the third podcast "Blowing in the Wind" ready! On this occasion our guest is Tito Hinojosa, a Mexican musician and teacher. This episode is entirely in Spanish, for our Spanish-speaking community.
Tito is a visionary professional musician of great versatility, also with great innate qualities for teaching, characterized by merging multiple disciplines to music.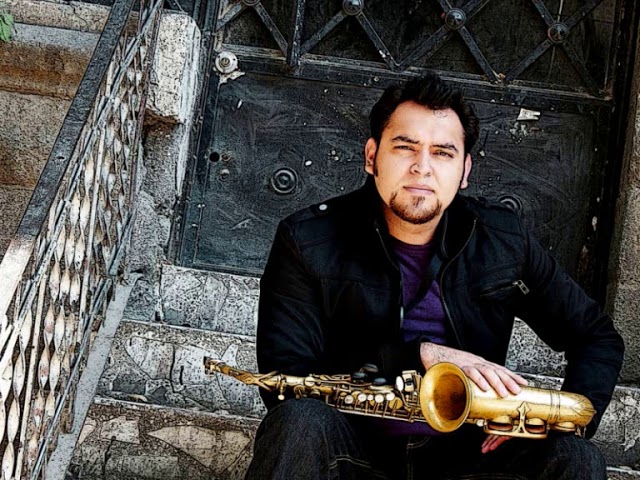 About Tito Hinojosa
Tito was born on May 11, 1987 in the city of San Luis Potosí (Mexico) belonging to a family of musicians for several generations. His constant exploration of Jazz artists from all eras, result in Tito having a notorious influence of musicians from the 80's. In addition, the imminent attraction to classical saxophonists such as Charlie Parker, Coltrane, Sonny Stitt or Dexter Gordon means that his focus is based on a sophisticated language and expressive way of playing.
You can visit their website by clicking here.
We have also recorded the podcast on video so you can see it in full on our YouTube channel. We hope you enjoy it!
From the bottom of our hearts, we want to thank Tito for being so supportive of the project and sharing his knowledge and experience with us in this third podcast episode. If you like it, you can subscribe to our podcast channels available on the following platforms: Ivoox, Google Podcast, Spotify y Apple Podcast.
LISTEN NOW ON SPOTIFY!?
Thank you for listening. Cheers & music!
ODISEI MUSIC TEAM