Visionary teacher with great versatility that fuses multiple disciplines of music
The fourth episode of Blowing in the wind!
We already have the fourth podcast "Blowing in the Wind" ready! On this occasion our guest is Jeppe Rasmussen, a Dutch product designer, teacher and inventor.
Jeppe is the main trainer of the "Maker Club" where he teaches design, digital fabrication, programming, electronics and maker culture and skills in general.
He is also a support teacher for the classes that the FabLab offers to ESADE University students.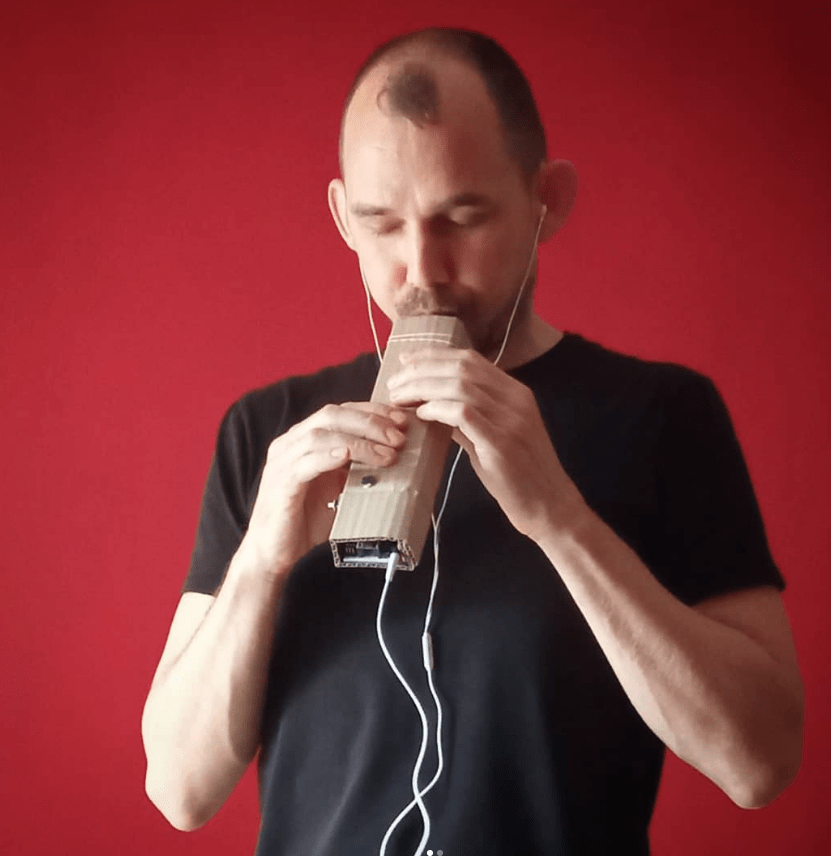 About Jeppe Rasmussen
Founder in KontinuumLAB. The KontinuumLAB offers workshops and electronic solutions for making MIDI instruments and other electronic music instruments. Workshops are currently offered to schools, institutes and other organizations in the Barcelona area.
Also: Higher degree in music and music teaching, focused on jazz saxophone, from the Royal Conservatory of The Hague, Holland.

Freelance video editor and 2D/3D animator with experience in the audiovisual production industry. Experience in production of music videos, advertising, tutorials, corporate videos and more.
You can visit their website by clicking here.
We have also recorded the podcast on video so you can see it in full on our YouTube channel. We hope you enjoy it!
From the bottom of our hearts, we want to thank Jeppe for being so supportive of the project and sharing his knowledge and experience with us in this fourth episode of the podcast. If you like it, you can subscribe to our podcast channels available on the following platforms: Ivoox, Google Podcast, Spotify y Apple Podcast.
LISTEN NOW ON SPOTIFY!?
Thank you for listening. Cheers & music!
ODISEI MUSIC TEAM