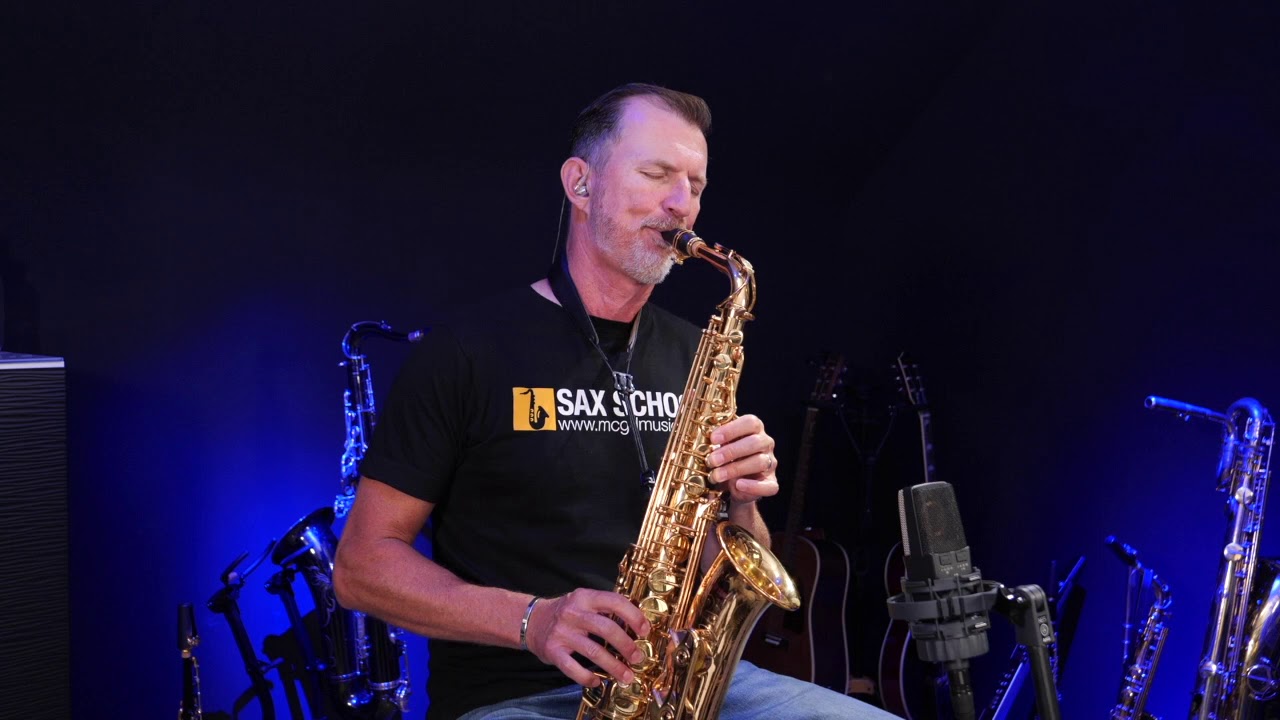 Sax School is the easiest, fastest and most effective way to learn to play the sax. Master the basics, improvise like a virtuoso or become a true entertainer – and do it all online, on-demand from your home.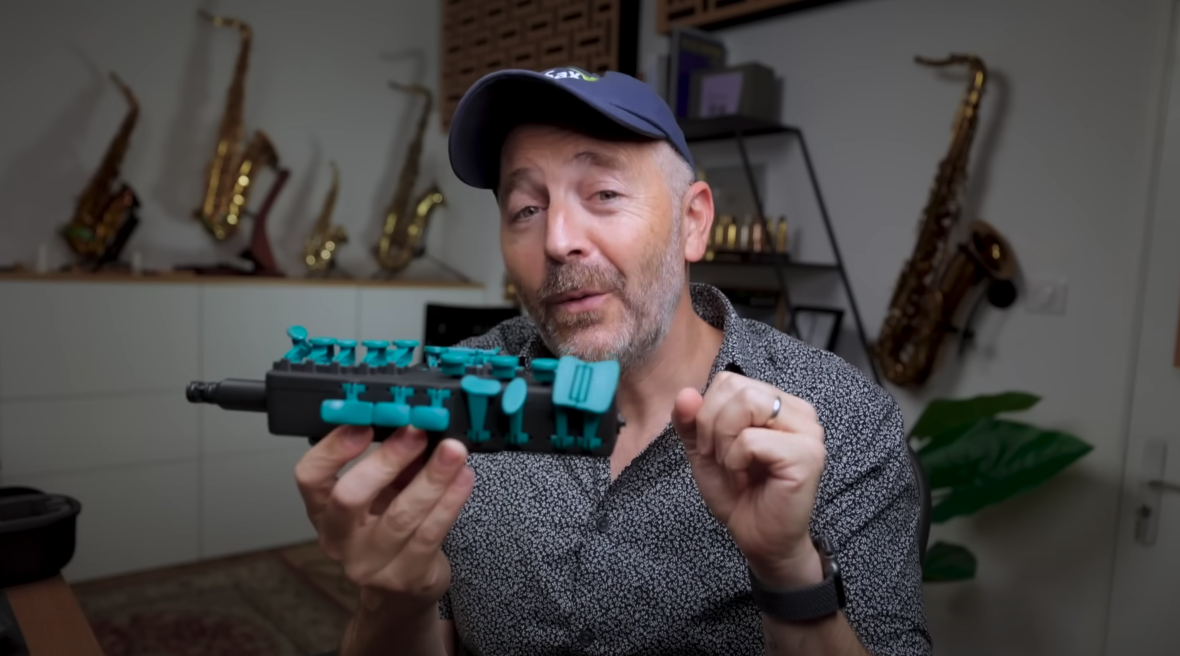 As the founder of BetterSax.com Jay's mission is to help developing saxophone players break away from traditional music learning methods and discover a more efficient, practical and fun way to become a Better Sax player.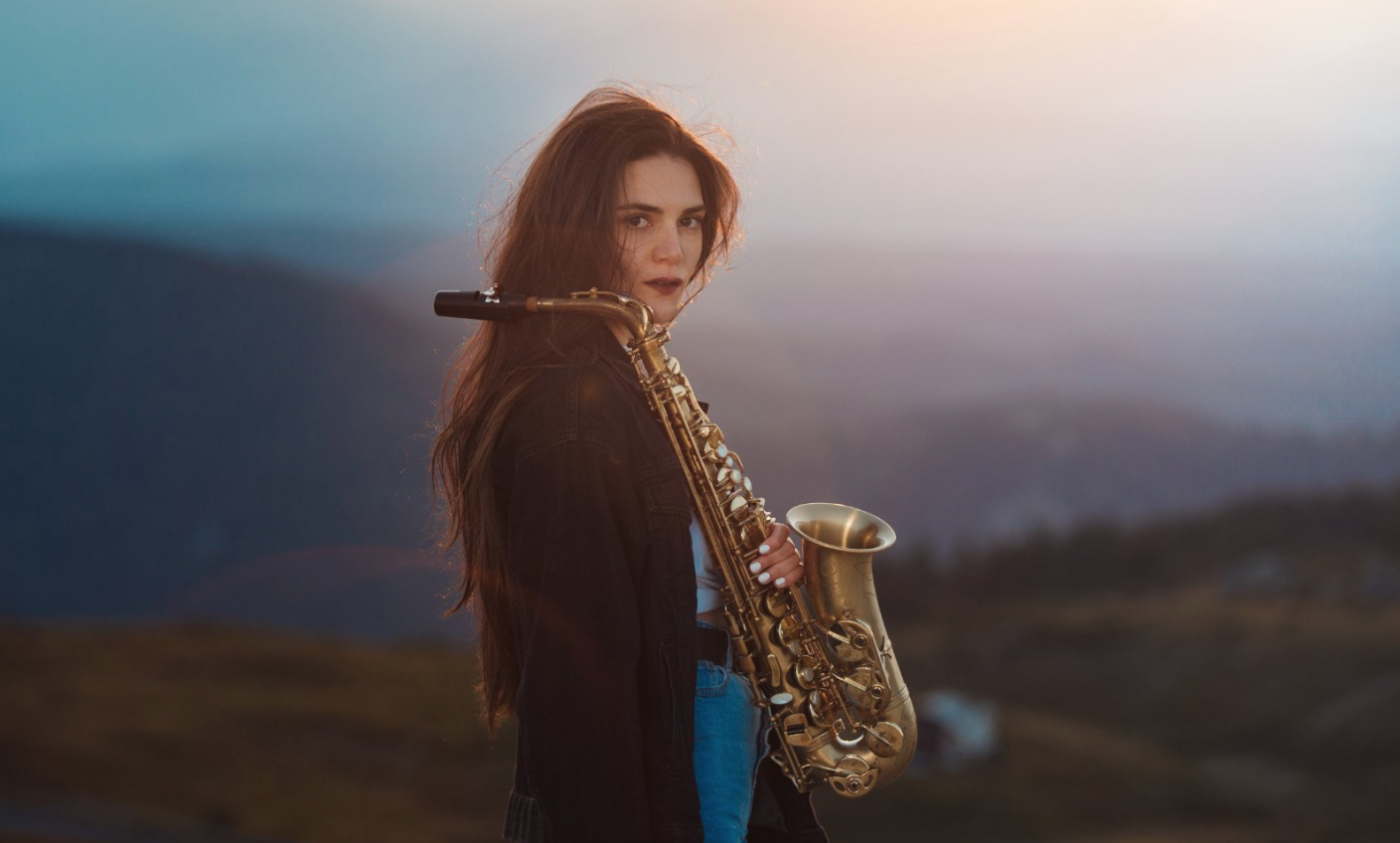 Alexandra Ilieva is a young and inspiring girl who conquers the world with her saxophone. Her music and performances, which she shares on social networks, are a pleasure for all the senses and make our everyday life more bearable.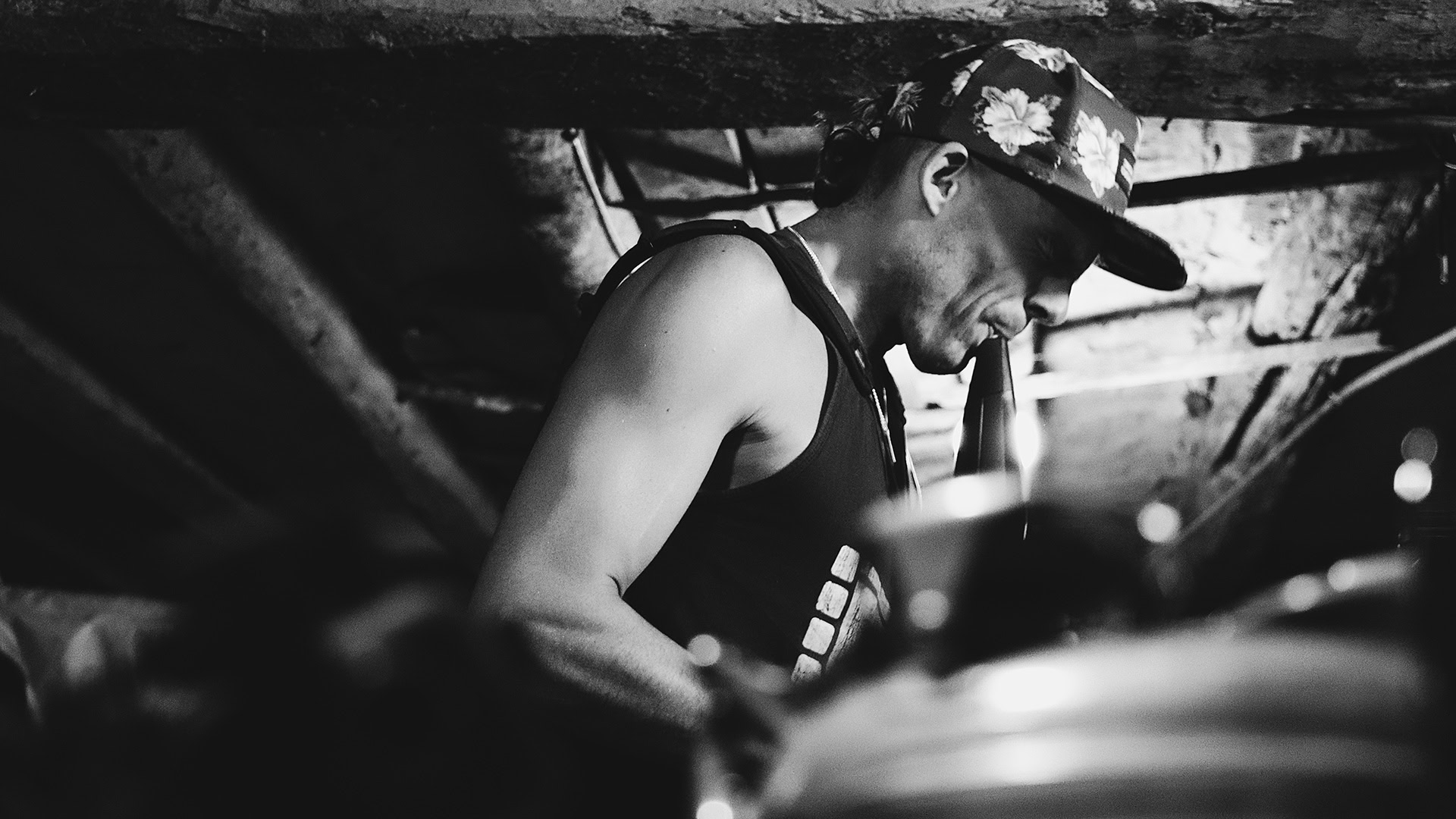 Llibert Fortuny is one of the most prominent and recognized jazz musicians and composers in Catalonia, Spain. His style – in which he mixes traditional jazz with electronic elements – is the result of an undeniable talent. He´s the founder of Cromàtic, an amazing music school.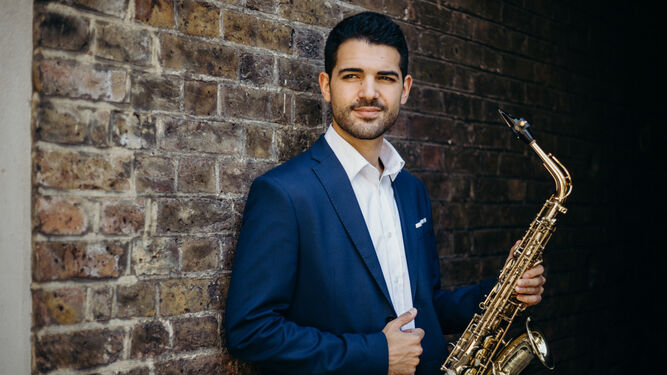 Manu Brazo is an innovative musician who is redefining the concept of the classical musician in the 21st Century. Considered one of the most influential names around the saxophone on social media, his videos have reached a million views.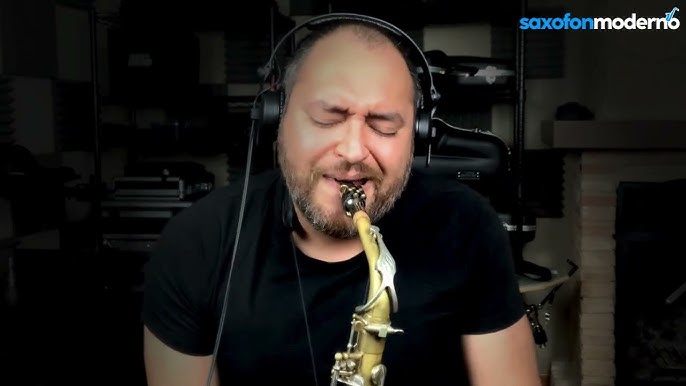 Tito Hinojosa is a saxophonist, producer and educator of Mexican origin with extensive international experience. He is a highly sought-after Jazz language and harmony teacher in the student community. He owns saxofonmoderno.com.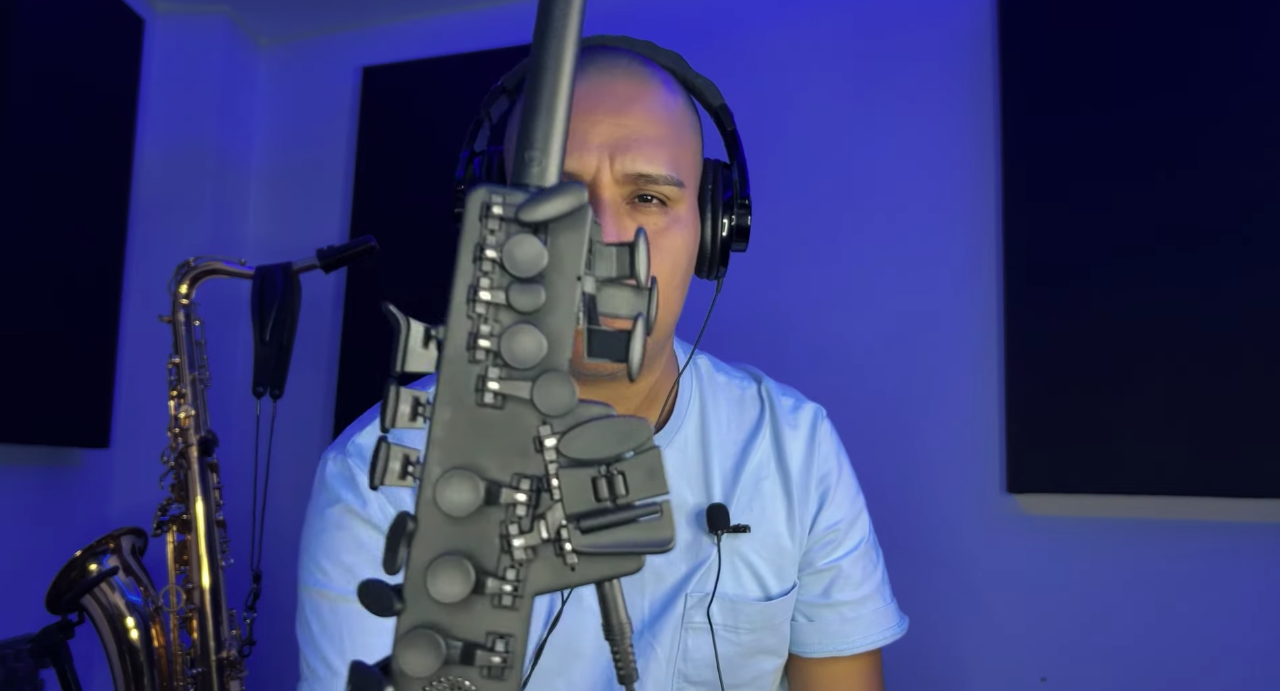 Peruvian musician, composer and educator. He graduated from the Carlos Valderrama Conservatory of Music as a Professional Saxophonist and Bachelor of Music Education. Endorser of important Brands worldwide.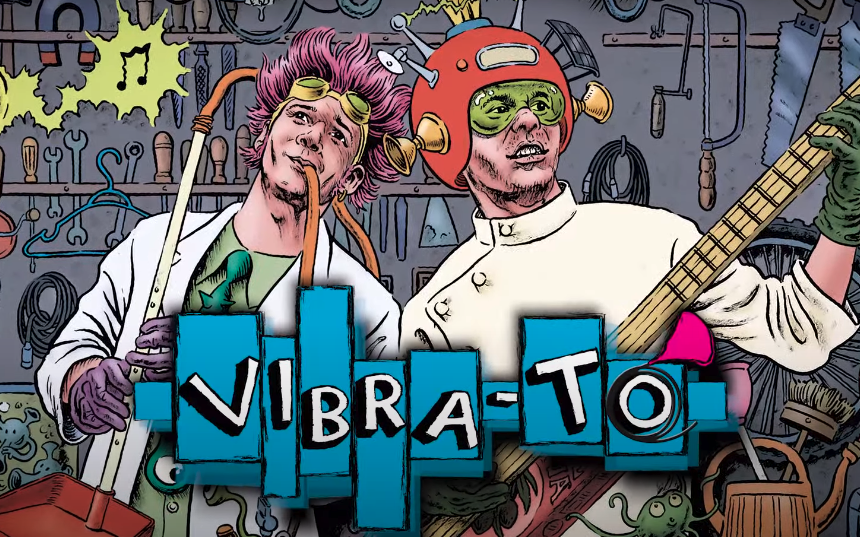 Vibra-Tó is a collective of multi-instrumentalist research musicians founded by Joaquín Sánchez Gil and Miguel Guinea Díaz who create musical instruments from everyday objects and waste materials.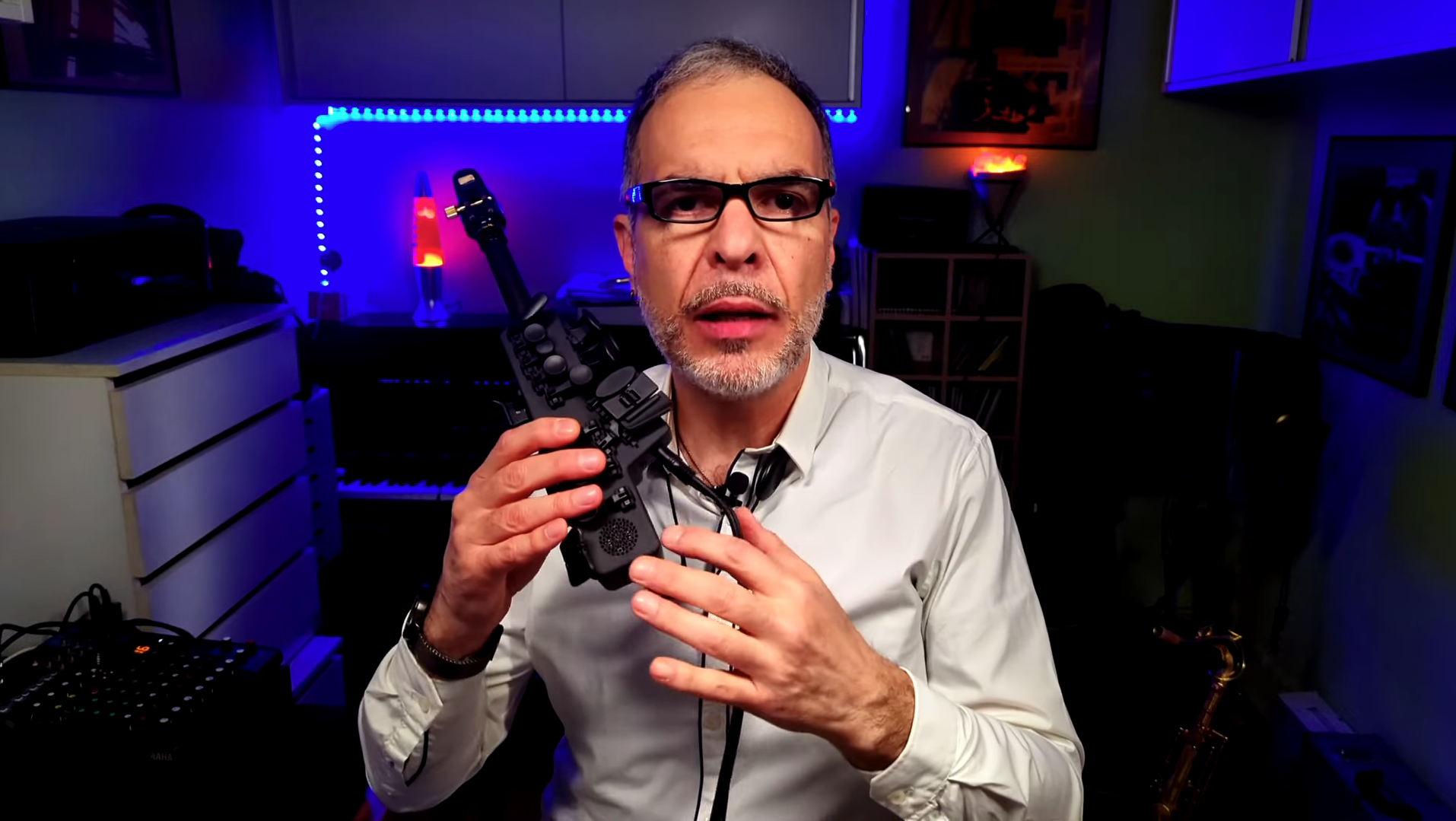 Musician with long experience in the fields of classical music for saxophone, contemporary, modern and jazz. Dubbing actor and radio announcer. He is the founder of the youtube channel Saxo En la Red.
Watch now all the Travel Sax 2 reviews made by the endorsers!